In the Montessori Three class, the children continue to learn and explore the five areas of Montessori materials. Using the Montessori Method of education and other  early learning techniques, your child will learn the fundamentals of reading, writing and the concept of mathematics. Parents receive constant updates on their child's progress on a one to one basis from the Montessori teacher.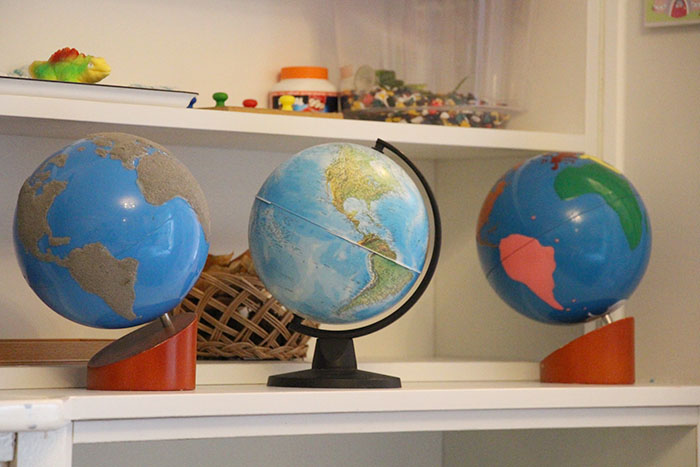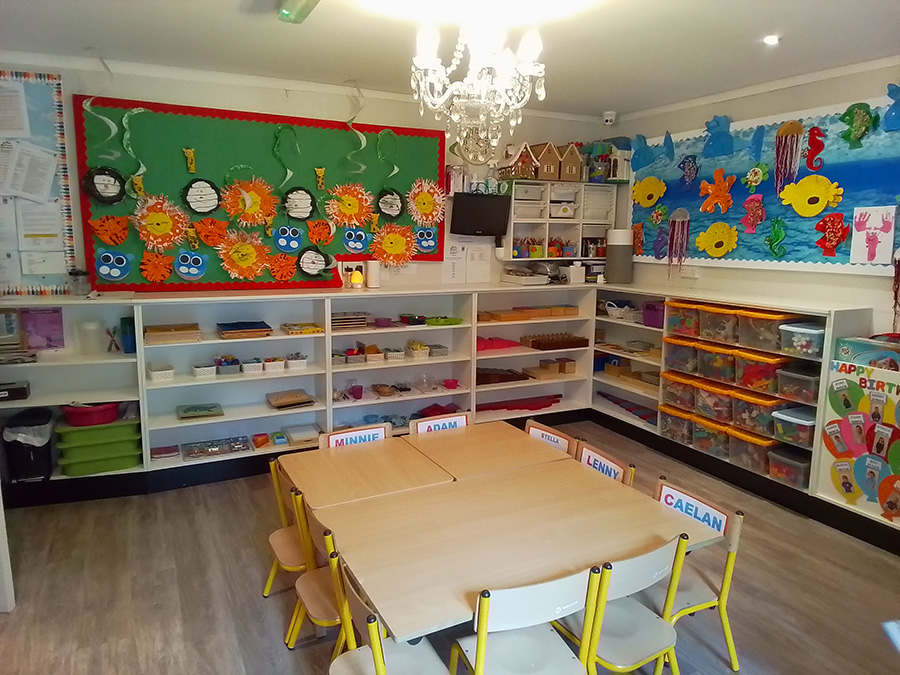 Our Montessori Curriculum includes:
Practical Life: Exercises performed by adults every day. They allow the child to gain independence in everyday tasks.
Sensorial: Exercises to organise objects by size, shape, colour, touch, smell, sound, weight and temperature.
Maths: Exercises that help the child to gain and understanding of sequences, order, addition and subtraction.
Language: Materials promote the child's language abilities by introducing new words through word cards and Sandpaper Letters.
Culture: Culture is taught to the child through the uses of jigsaw maps, sandpaper globes, 3 part cards and continent folders. Children learn about geography, history and the natural sciences.
The Montessori Method of Education is complemented in our school by the following activities:
Baking
Arts and Crafts
Outdoor Play
Ballet/ Hip Hop
Rugby/Cricket
Table Top Activities
Imaginary Play
Circle Time
Languages
Stretch – n –Grow.