Languages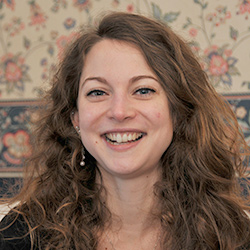 Our qualified language teacher can teach both French & Irish
Dance & Music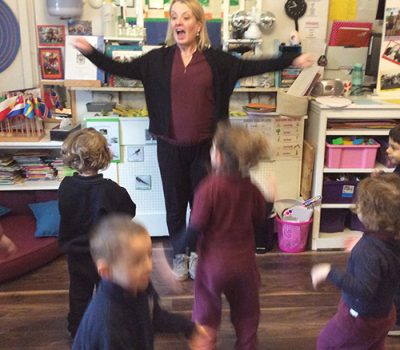 We offer a range of dance and music activities, ranging from ballet to modern hip hop classes
Sports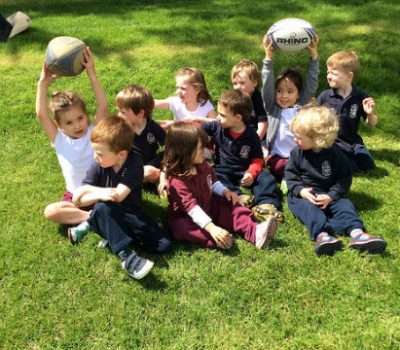 We have a range of sporting activities available to your child. Including rugby and cricket.
Stretch-N-Grow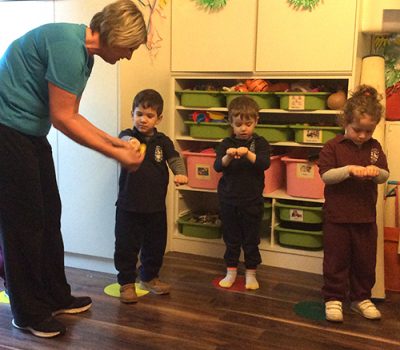 Health, well-being and keep fit is explored by the children with our Stretch -N-Grow teacher.
Yoga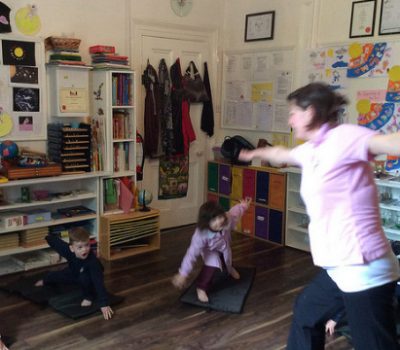 Health and relaxation through Yoga is enjoyed by the children under our qualified staff.
Cookery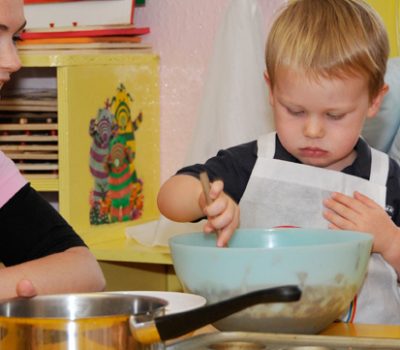 We do basic cooking activities with the children which is both educational and fun.
Computers